The interior design field might first consider getting a degree in motion graphics or decide they want to take an online fashion designing course.
But an interior design career can be highly rewarding and it will allow you to follow your passions in a creative way. Also, the industry is huge and on the rise.
But, individuals who pursue interior design careers do need a specific skill set in order to be successful. If you are becoming an interior designer, pursuing a degree at interior decorating schools like this program.
Whether you have a natural aptitude or need to work hard to acquire this skill set, you'll need the following for skills you need to be an interior designer:
A creative eye and attention to detail
First and foremost, you will need to be highly creative. You will be expected to design spaces for all sorts of clients.
Although having a point of view can be an asset, you will also need to be very adaptable. You have to focus on both the little details and the big picture simultaneously to craft cohesive spaces.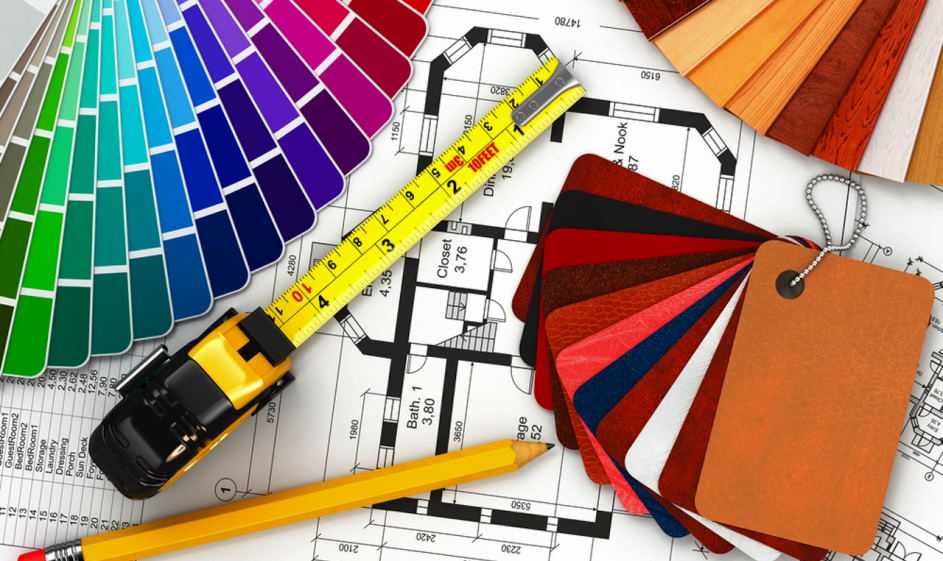 Trend identification
Interior designer skills are being able to identify and predict trends that will help you stay relevant and in-demand. Plus, being able to spot bad trends will ensure your career stays relevant for years to come.
Knowledge of sustainable practices
It is becoming more common for clients to request eco-friendly features. You will need to have a good working knowledge of these desirable design features and technologies.  Clients are relying on you to make the best decisions for them, so this knowledge is key for overall satisfaction.
Superior communication
As an interior designer, you will be expected to effectively communicate your vision to your clients and practice excellent listening skills. You will also need to work in tandem with contractors and other professionals who will be responsible for carrying out your designs.
Sketching ability and computer knowledge
Currently, most interior designers are used computer-based design programs to create visual representations of their work. Being able to utilize both methods will make you more of an asset to your clients.
Organization
A good interior designer is extremely organized in order to complete projects on time and on budget. When work takes too long or costs soar above what a client was promised, you're not likely to find repeat business.